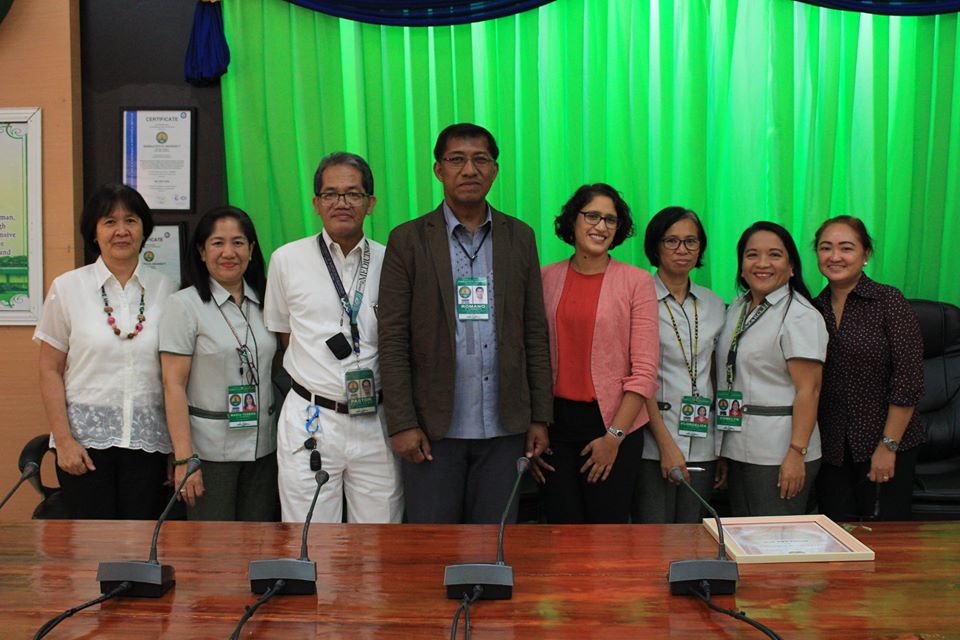 ECHAGUE– Isabela State University (ISU) has taken part Global Sustainable Development Goal (SDG) of ending Tuberculosis epidemic as it rolls out research-project undertaking.
Partnering with the United States Agency for International Development (USAID) thru Research Technical Assistance Center (RTAC), and Population Reference Bureau (PRB), the University leads contact tracing of childhood tuberculosis in northern Philippines.
Earlier this month, the University has been able to conduct Research-to-Action workshop with the project's core team and members of USAID, PRB and RTAC, October 14-18.
Results of the workshop were presented during the debriefing this morning (October 21).
Principal Investigator, Ms. Flordeliza Bassiag reported 83% of the 1,491 children screened show three (3) symptoms of the disease from the provinces involved: Isabela, Pangasinan, and Kalinga.
She also noted "there are less than 1% of children were taken to a facility for diagnosis", which is contributing to the problem of health care gap.
"There is a need of immediate action" says Vice President for Admin and Finance, Atty. Cammayo. The VP believes that this project is a "[research] that makes impact in community", as far as its immediacy is concerned.
Meanwhile, Dr. Reshma Naik of PRB for RTAC emphasized "translation of these results to policies that will move community into action".
The country is contributing 6% to the global TB cases, which is equivalent to 591,000 cases. Among children ages 0-14, around 12% were diagnosed (70,920 cases).