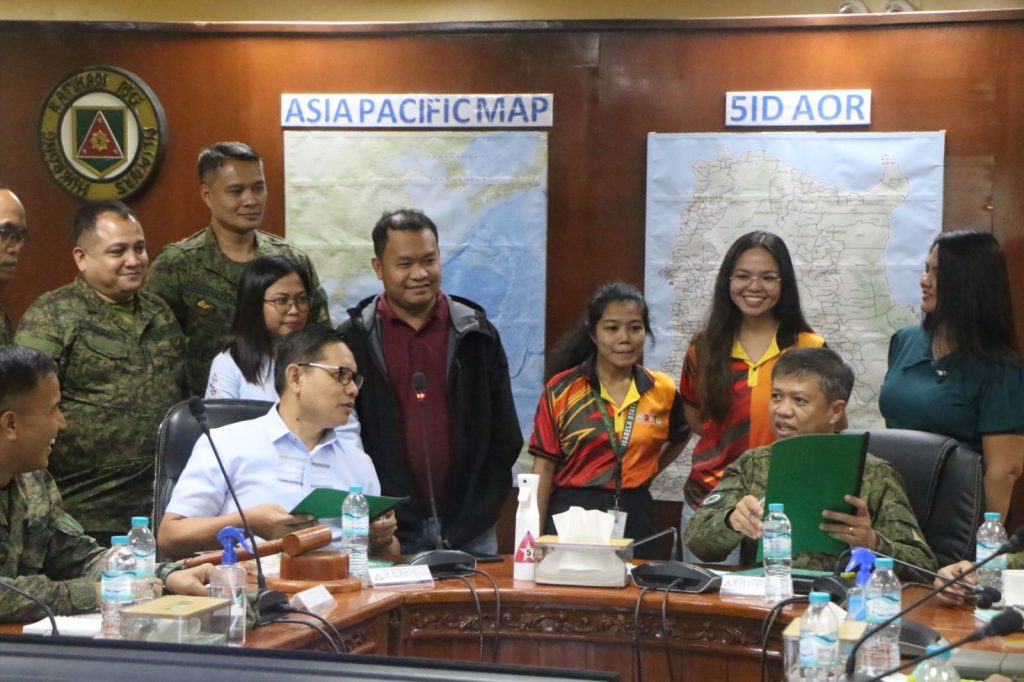 FEATURE | Isabela State University (ISU) continues to provide technological assistance in empowering its partner agencies.
This time, ISU partners with the 5th Infantry "Star" Division (5ID) to modernize and advance their system in monitoring and managing new army recruits.
For this purpose, ISU and the 5ID joined in a Memorandum of Understanding (MOU) during the 3rd Quarter Multi-Sectoral Advisory Board (MSAB) meeting at Camp Melchor F Dela Cruz, Upi, Gamu, Isabela on October 12, 2023.
The MOU lays the foundation for the development and implementation of the 5ID Recruitment Office and Management System (5ID ROAMS), to bring easier and accessible system for the Philippine Army in identifying and enlisting new talents.
By streamlining the application process, ROAMS empowers prospective army recruits to upload their required documents seamlessly via an online platform, ensuring efficiency and accessibility. Furthermore, applicants can stay informed about the real-time status of their applications, reducing uncertainty and delays.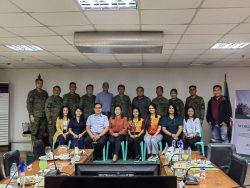 ROAMS also equips recruitment officers with tools to manage applicant registration forms more efficiently. Through predefined criteria, the system can rank applicants, simplifying the selection process and enhancing the army's ability to identify the best-suited candidates for its various roles.
By showcasing its capacity to make substantial contributions to the nation's defense and security landscape, ISU upholds its status as a key player in technological innovation in the region.
The collaborative efforts of ISU and the 5ID, led by Maj. Gen. Audrey L. Pasia and Dr. Ricmar Aquino, respectively, align with the overarching vision of the Philippine Army as a world-class force in the coming years. In this journey towards modernization and efficiency, bringing together a multi-sectoral expertise in shaping the nation's defense system. #Partnership4Goals
-ISU CMS with Placida Addeb, ISU CMS Student Correspondent