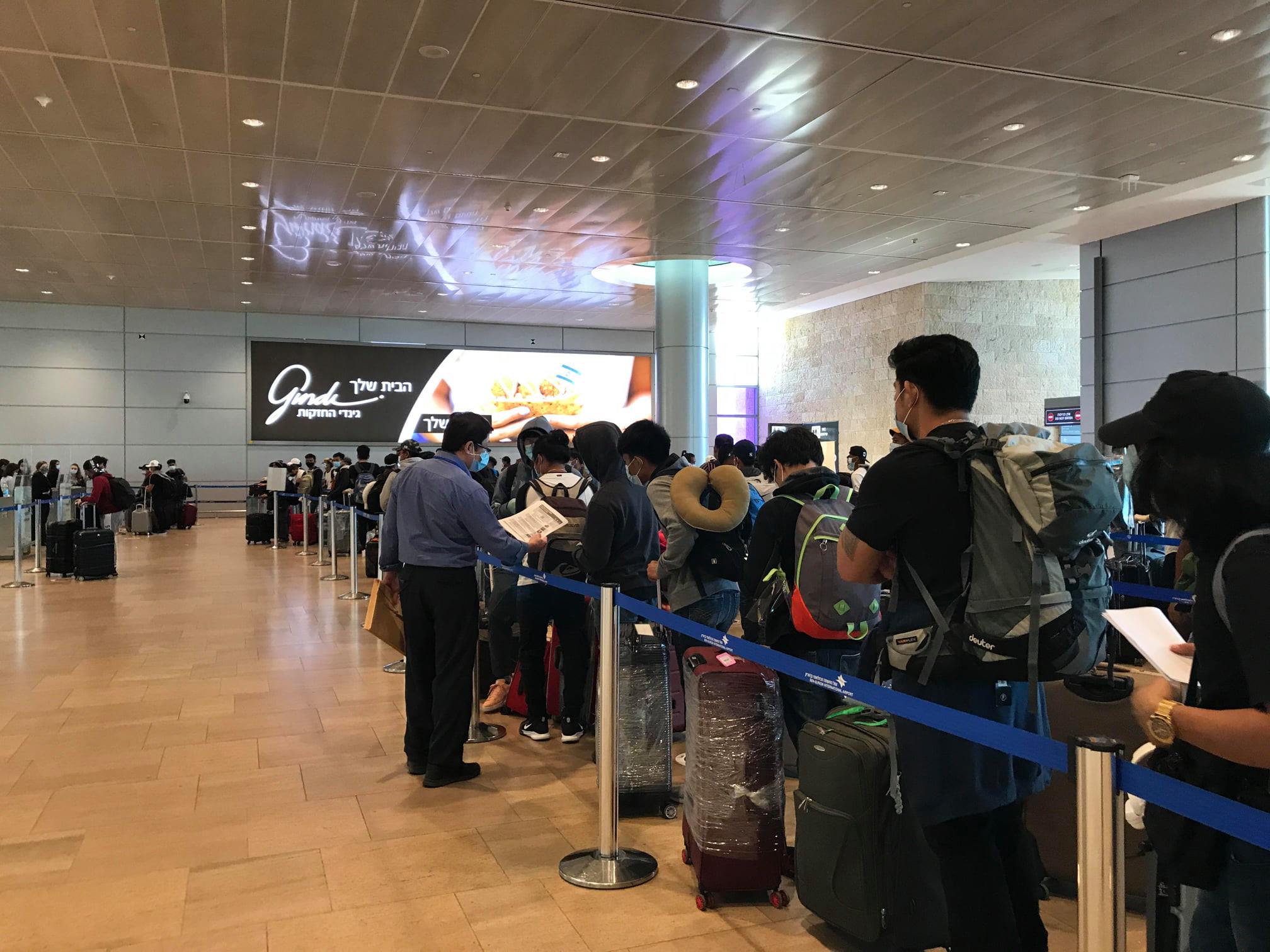 25 Agriculture and Forestry student-interns of Isabela State University from Israel will be among the 260 Filipino students to arrive in Manila today (October 14), on board a direct flight from Tel Aviv.
This is one of the two chartered flights to bring home 600 Filipino students whose internship program had just ended in September.
The University schedules three-batch trips to fetch the students to maintain health measures. Eight (8) students are up for the first trip today, nine (9) on October 20, and seven (7) on October 23.
A student came home earlier, September 28, to attend memorial services of a family member.
The returning students were part of the agricultural internship program- the Granot Agrostudies Program, which is sponsored by Mashav, Israel's agency for international development cooperation.
This was participated by the University along with other 30 State Universities and Colleges in the country to train and immerse Filipino agriculture students with the latest agricultural technologies and techniques in Israeli farms.
The repatriation flight was organized by the Philippine Embassy on Israel in partnership with Department of Foreign Affairs, and Mashav. With the CoViD-19 pandemic and lockdown measures in Israel, initial flight schedules were delayed which had them stranded in Israel for weeks.
Photo and source from: Philippine Embassy in Israel Facebook page// https://www.facebook.com/PHinIsrael/posts/3208445319260394