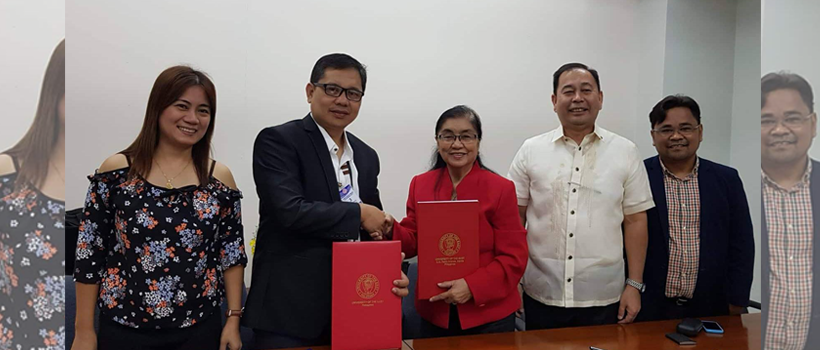 The signing of the Memorandum of Understanding (MOU) between Isabela State University (ISU) and University of the East (UE) was laid out on the first day of August this year.
The signing of MOU, led by Dr. Ricmar P. Aquino, University President of ISU and Dr. Ester Albano-Garcia, President of UE, was made to strengthen academic ties of the both universities, and to broaden administration, faculty and student experiences and horizons through mutual academic exchange.
As part of the understanding, ISU and UE will jointly engage in programs, projects, and activities that enable mutual benefits to the parties. Such activities include Cooperative Education Training and Curriculum Consultation.
The MOU between the two universities has a term of one year and may be renewed under terms and conditions.