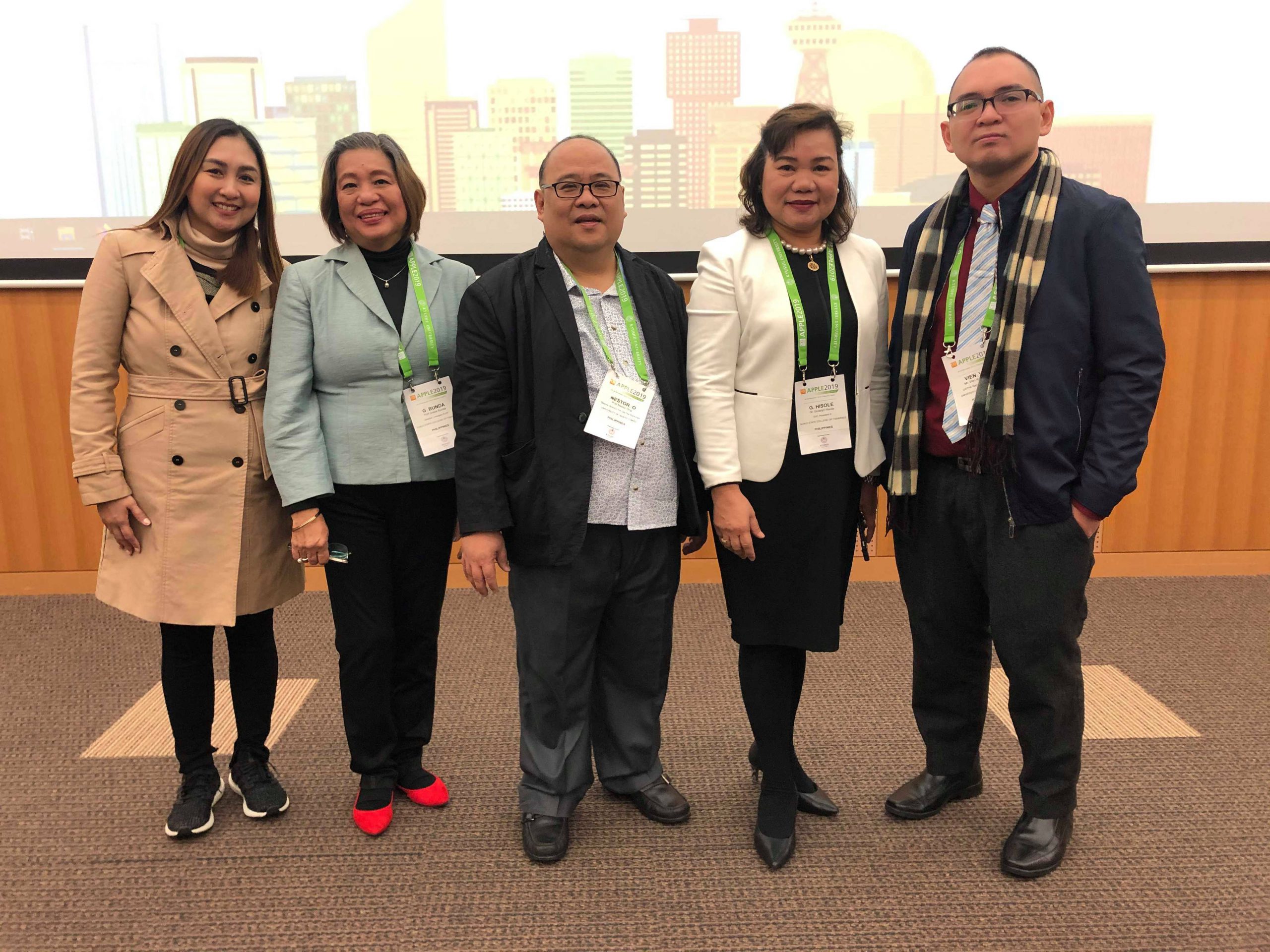 FEATURE: ISU in the global platform for education
Isabela State University has participated the QS Apple 2019 Asia-Pacific 15 th Annual Strategic Summit for the advancement of University Excellence in all its Forms, at Fukuoka, Japan (November 26-28). The Conference gathers different Higher Education in the Asia-Pacific Region in the effort of acceleration and advancement of education.
Through the initiative of the Philippine Commission on Higher Education, ISU is selected as one of the Philippine Universities fostering world-class education and internationalization initiatives. ISU's participation to QS Apple 2019 bolsters University's effort to drive growth through industry intelligence such as QS World University Rankings. This would provide the University high-quality advisory, research, and strategic consulting solutions aimed at providing agility and sustainability for the University.
#ONEISU
#Internationalization
#WorldClassEducation