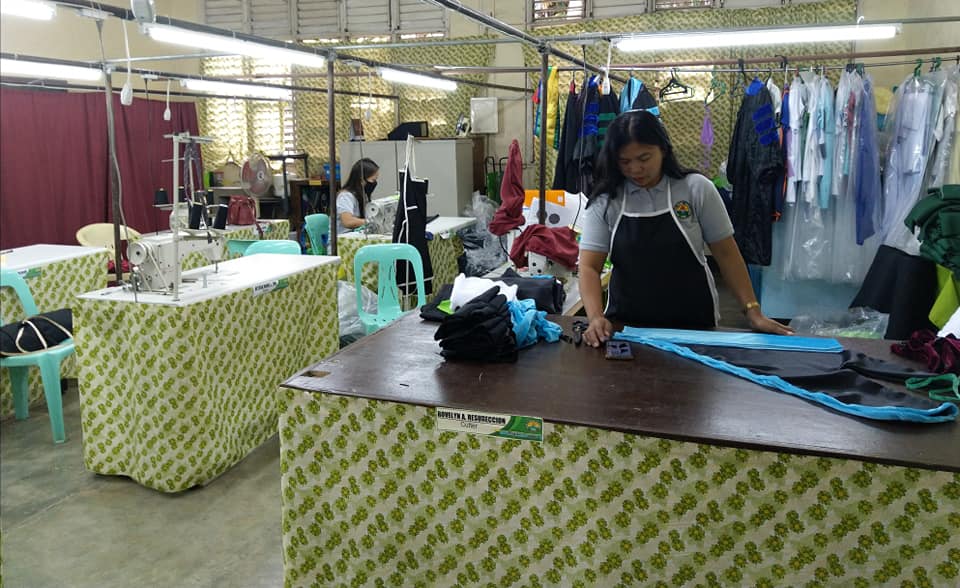 Isabela State University responds to the growing concern of COVID-19 spread in the province after enhanced community quarantine was enforced in Luzon.
The University has geared initiatives to aid front liner services in securing healthy communities.
Campuses have mobilized their respective R&D outputs, enabling services from face mask production to electronic transportation.
Free "Sikulati" and Veggies for front line workers at Echague.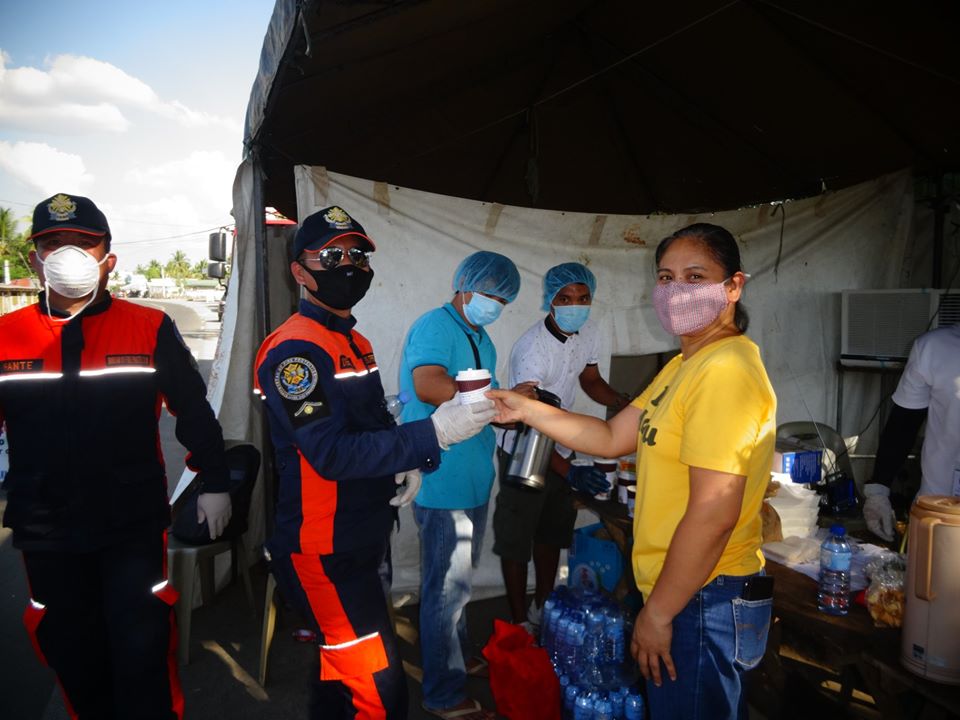 ISU-Echague thru its Cagayan Valley Cacao Development Center gave free drinks of the University patented cacao product- "Sikulati".
It also came along with choco-nut crispy cacao cookies which also served as snack for front line workers along Echague.
This after their research shows health benefits from cacao in "[activating] natural immunity and [enhancing] vaccination-induced immune response- providing stronger protection against influenza virus infection and respiratory disease onset."
Also, Echague campus gave free organic vegetables to stationed BFP-PNP front liners.
Worry about face mask supply- no more!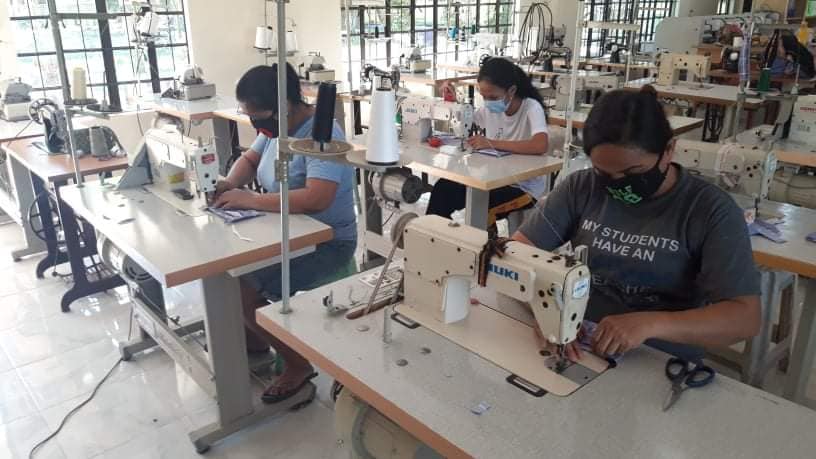 ISU Ilagan and ISU San Mateo have capitalized on the production of cotton-based face mask, and are set to be distributed in their respective localities.
Ilagan Campus through its garment production center started manufacturing washable masks to back supply problems in the locality.
The face masks produced are made out of cotton, which are modifiedly thicker compared to regular surgical and N95 masks. These are washable and reusable, which are cost, and stock efficient.
This alternative cotton face mask assures the same protection, as reports say molecules of the novel coronavirus are too large to penetrate spaces of the woven cover.
Distribution will prioritize identified Persons Under Monitoring (PUM) and Persons Under Investigation (PUI).
Free "Smart" Rides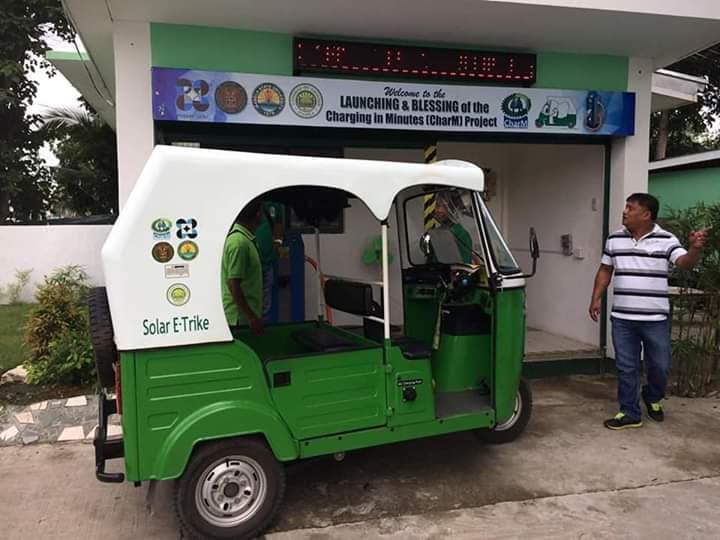 Meanwhile, ISU Cauayan has offered means of transportation for front line government workers with electronic trikes or "e-trikes".
Free shuttle service aims to address problem on transport for employees, especially commuters with no means to travel for work.
This after national government considered ban of public utility vehicles upon enforcement of enhanced community quarantine as measure to contain spread of COVID-19.
The free e-ride service of ISU Cauayan will cover the duration of the quarantine period.
The "smart" ride is part of the completed R&D of Charging in Minutes (CharM) Project of ISU Cauayan, in partnership with the University of the Phillippines (UP), and LGU Cauayan.
It was funded and monitored by DOST- TAPI, Dost Region 02, and DOST PCIEERD.
Details and Pictures from:
ISU E Today// Randy Acoba, ISU Echague Tangguyob Correspondent; Dr. Romel Costales// ISU Ilagan Tangguyob Correspondent; Dr. Rosalie Leal// Campus Administrator, ISU San Mateo; Dr. Precy Delima// Executive Officer, ISU Cauayan