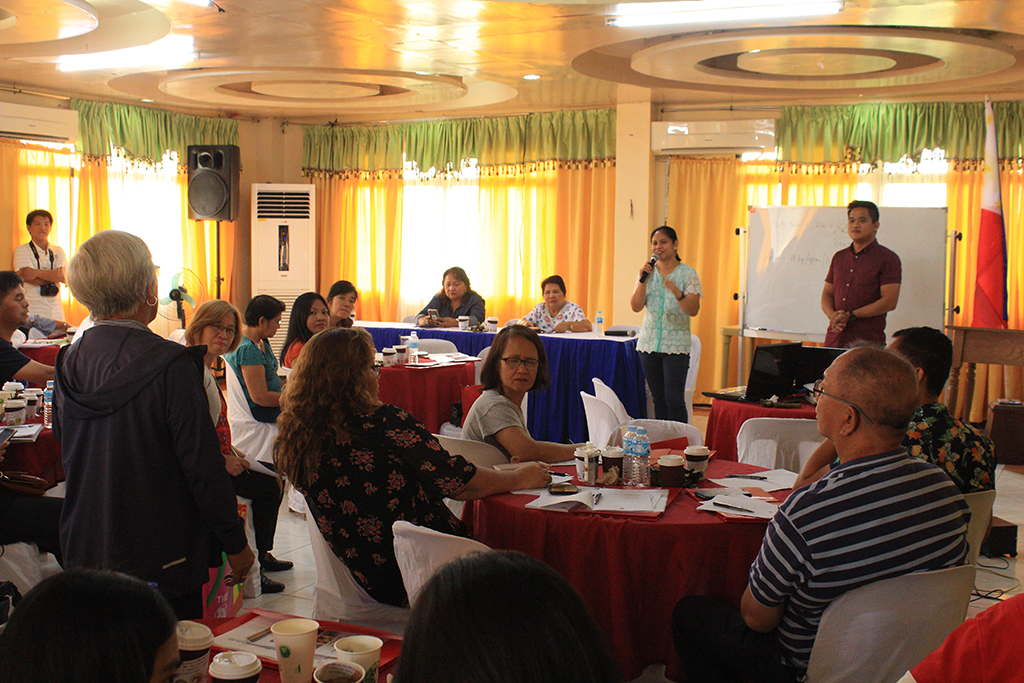 ECHAGUE, ISABELA-With the cooperation of the different SUC's Farmers and future investors of Cacao Product  spearheaded by the Research Center Director, Dr. Perlita P. Raymundo. The Cagayan Valley Cacao Development Center (CVCDC) with the theme: "Enhancing Cacao Production and Processing Towards Sustainable Development" conducted at the Biazon Hostel Isabela State University Echague, Isabela last July 18-19, 2019.
The said seminar workshop was done by series of lectures on cacao production and hands-on training on cacao processing with the support of Isabela State University as the host of the event.
Dr. Raymundo said "the knowledge and skills that we have disseminated to the participants we believe the Isabela State University have imparted the recent innovations of making a competitive cacao products and the hands on training to the participants that we demonstrated will help them on how to make chocolates" she stated.
Moreover, Dr. Raymundo exclaimed that "with the cooperation of other agencies I believe that our center will be known for its quality and uniqueness", she added.
On the other hand, Prof. Pacifico T. Vizmontes Jr. of the Crop Science Department, Central Luzon State University (CLSU) as he mentioned during the closing ceremony "I truly appreciate what happened the past 2 days, the generosity and selfless sharing of experiences of feet knowledge by Dr. Mylene and Dr. Perlita. Especially how they managed, the energy and passion by conducting the seminar workshop and even the resource speakers they invited", he said.
The Cagayan Valley Cacao Development Center (CVCDC) known for their uniqueness and finest cacao products.