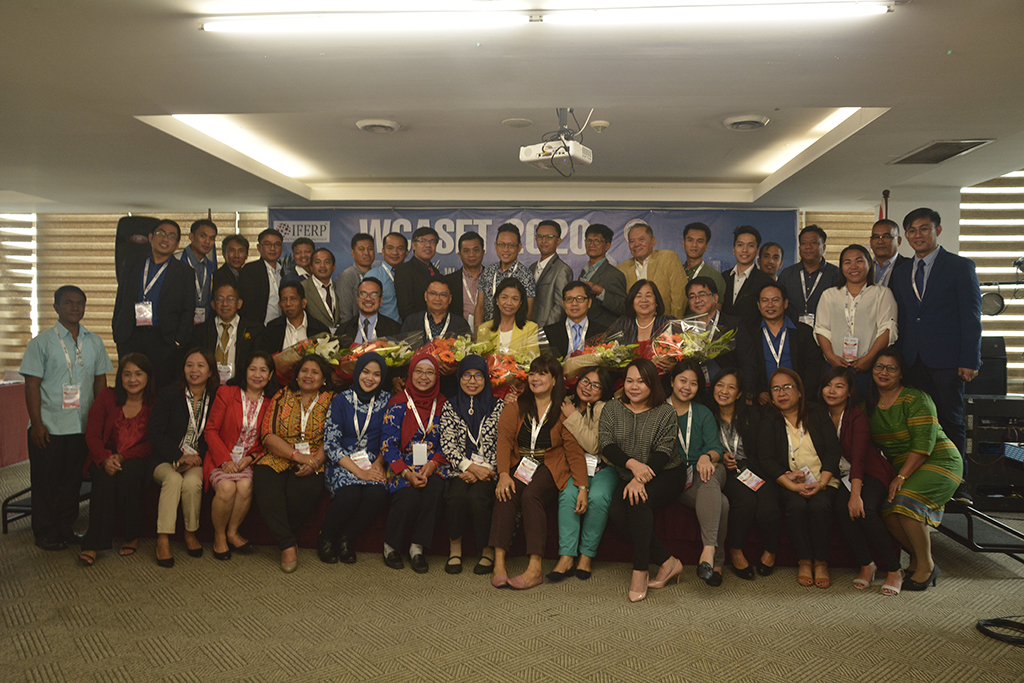 The Philippine leg of World Conference on Applied Sciences, Engineering and Technology (WCASET) which commenced Wednesday (February 26) brings Isabela State University to global research platform.
WCASET, an international research conference organized by Institute for Engineering Research and Publication (IFERP) convenes researches, providing them opportunities to present their research papers.
As IFERP brings 26th WCASET in the country, ISU is one of the Higher Education Institutions (HEIs) from the Philippines to participate in the said event. And this year, a co-host.
Joining with other research communities, ISU has presented some of its research outputs, where 20 of the total 80 submitted researches were papers of the University.
This is part of the University's engagement in backing the conference's theme on promoting technological developments and modern trends in applied science and advanced engineering.
ISU, being the leading research university in the region, has capitalized on various research initiatives and technology upgrade. Some of its pioneering innovations were focused on artificial insemination, embryo transfer technology for goats, cacao, freshwater, and climate research initiatives.
In his message, University President Dr. Ricmar Aquino said ISU's research initiatives are "all for community empowerment towards sustainable growth".
"All those innovative technologies have been developed collaboratively are for the purpose of helping address the needs of local folks, farmers, entrepreneurs, cooperatives, students, professionals and researchers, local and international stakeholders, and other sectors that need those innovations.", he added.
President Aquino furthered, "the Isabela State University is open to forging collaboration for such purpose".
The presentation and technical discussions of research papers allow participating communities to discourse on multidisciplinary approaches on various practical challenges faced, and establish a research relation among authors and listeners, furthering research collaborations in the future.
Institute For Engineering Research and Publication (IFERP) is one of the world's largest Non-profitable professional associations operating under Technoarete Research And Development Association (TRADA) meant for research and development in the field of Engineering, Science & Technology.