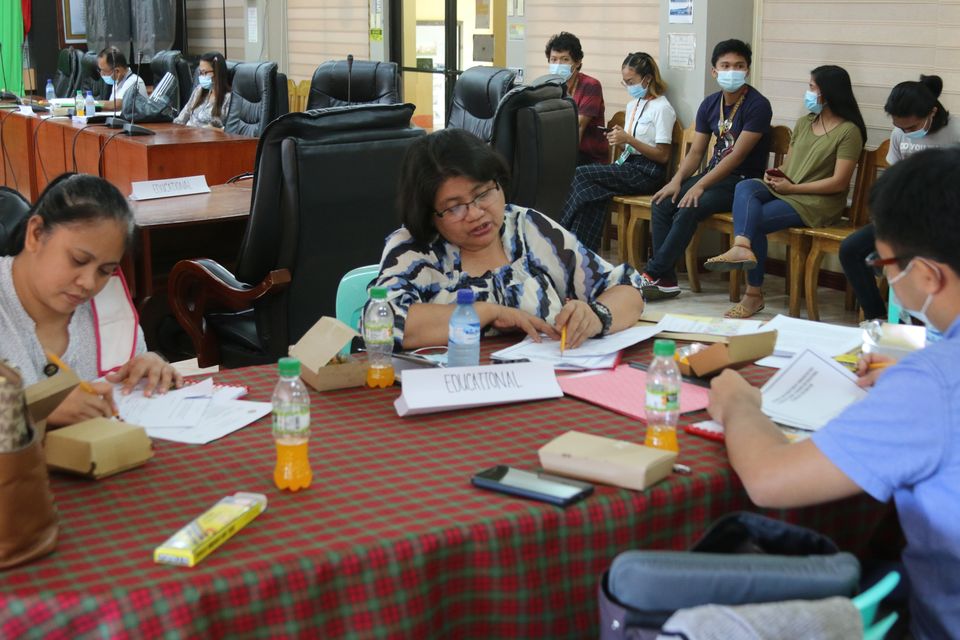 The University's R&D direction remains on course amid the health crisis as the annual University In-House Review kicks off this morning (October 23).
This year, the University Research and Development, Extension and Training (URDET) opted to conduct remote paper evaluation in adherence to minimum health standards of social gathering in the new normal. With over 100 researches from respective categories including Technical, Technological, Social, and Higher Education, oral presentations were not possible.
Manuscripts were then delivered to evaluators from reputable regional offices such as Department of Agriculture's Isabela Experiment Station (IES), Cagayan Valley Research Center (CVRC), Quirino Experiment Station (QES), Nueva Vizcaya Experiment Station (NVES), Northern Cagayan Experiment Station (NCES), Southern Cagayan Research Center (SCRC), DA Regional Field Office 02 (RFO 02), along the University's academic partner Cagayan State University (CSU).
The University with its vision to be the leading research university in the country consistently engages in significant research undertakings in the hope of discovering new knowledge, innovative technologies and practices toward sustainably-developed communities.
The In-house Review also serves as a venue in recognizing the efforts of the University's scientists and researchers in propelling the research vibrance of the University.