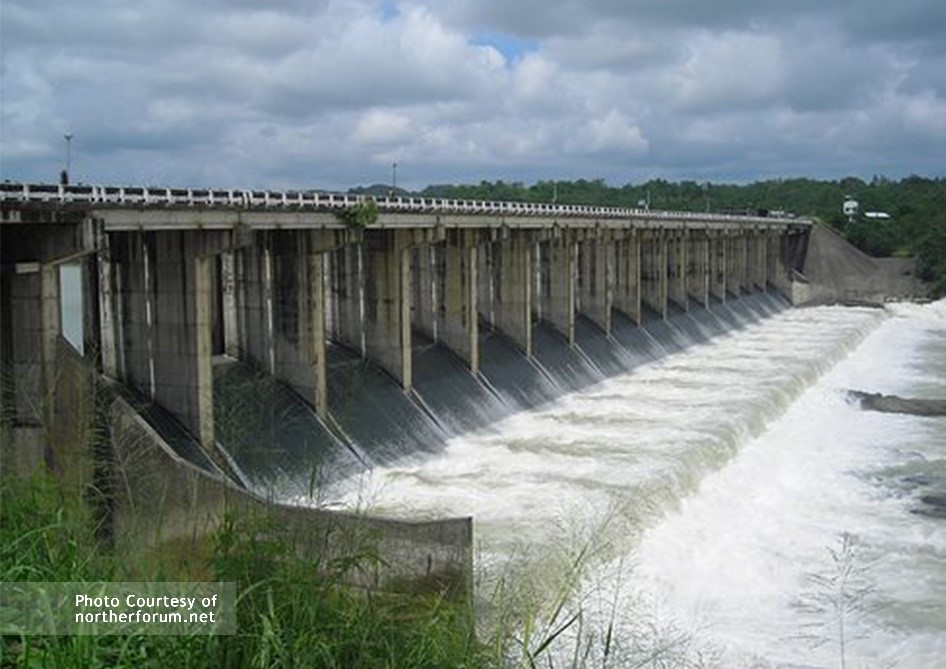 Department of Science and Technology- Philippine Council for Industry, Energy, and Emerging Technology Research and Development (DOST-PCIEERD) has approved the funding allocation to Isabela State University's research project on "Integrated Flood and Water Resources Management in the ASEAN Basins for Sustainable Development".
PCIEERD Governing Council thru GC Resolution no. 171 s. 2020 certified the project's implementation alongside Php 14.7 Million funding support, with an initial grant of Php 7.5 Million.
The 2-year project will study the effects of climate and land-use changes on water resources in selected river basins of the ASEAN region toward integrated management and disaster resilience.
This is the result of the mutual consultation of ISU with Kyoto University in Japan, last year. The University has long been a partner of Kyoto in R&D ventures on water management and climate change.
The research initiative also banks on preventive measures for severe flooding during extreme weather conditions. As such, the project is being eyed to cover the optimization of Magat Dam's reservoir operation in Northern Luzon.
Cagayan and Isabela provinces faced severe flooding from the onslaught of successive typhoons that hit the country, November last year.
The study will help the Magat management to integrate innovative protocol adaptive to the situation of the dam.
Magat Dam was Southeast Asia's first large multipurpose dam that is situated in the Magat River, a major tributary of the Cagayan River, the longest river in the Philippines.(JF/GZ/BJC-UMIS-CMS)