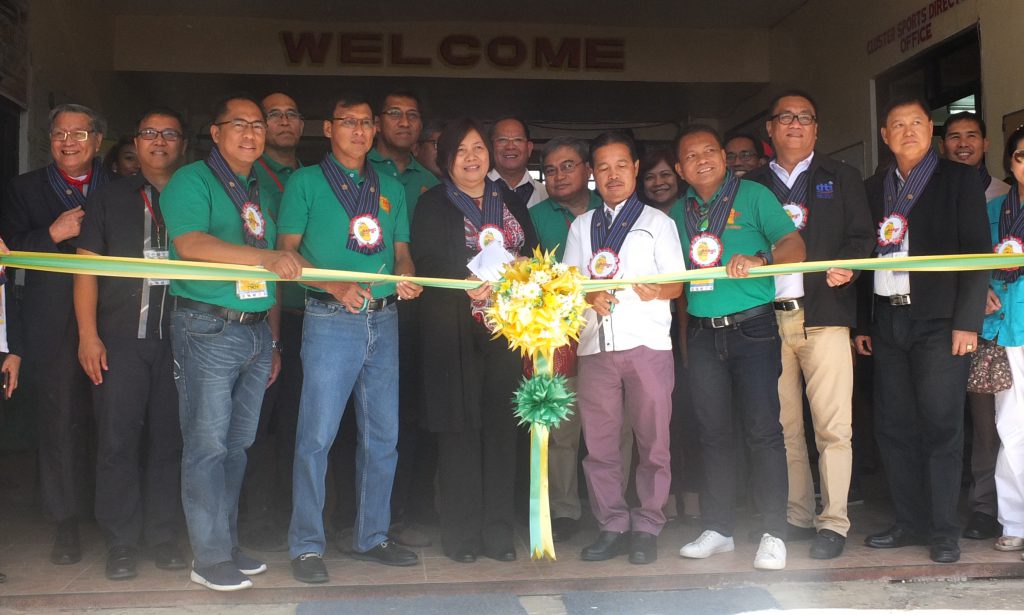 ISU, Isabela – In the wake of the summer season, marks the thriving of one of the most cultivated fruits in the world – mango. Philippines, which is currently active on its exports on the mango industry, would come to tackle efforts for a more prosperous harvest as the 21st National Mango Congress (NMC) commences.
This time, Isabela was the chosen province to hold the annual convention of mango industry stakeholders in the Philippines. This was after the ceremonial turn-over of NMC key to Region 02 during the last congress which was held at the Jordan Capital grounds in Guimaras.
Aside from production of corn and rice, mango is also one of the valued agricultural products abundantly grown in the lands of Isabela. This and the growing numbers of mango growers in Isabela complements the hosting of the province in the said event.
Isabela State University, Echague Main Campus will be the first stop of this year's congress. Projected activities include mango exhibit, mango farm tours and seminars regarding efficient management of mango businesses. /G.Zipagan